Hello All!!

I know it's been an eternity since I posted on the blog.
So it's about time!


I've been sitting on this exciting news for a while now, and am so excited to finally be able to share and promote this excitement-

Please find below a few pictures of the front and back of

"In Her Own Image"

, A masterpiece work, which features 316 pages of beautiful imagery by 87 self portrait artists (including myself). 4 of my own finest self portraits as well as biography are in this tome.



A few

excerpts

from the book...


About the Book:

"In Her Own Image" is the second publication by the Female Self Portrait Artists' Support Group, a collective of both professional and amateur female photographers from around the globe."


About the Photographers:

"We come from different parts of the world, and many walks of life. We range in age, ethnicity, culture, and creed. What we share is a passion for self portraiture, and a commitment to supporting and furthering each others photography in a constructive environment."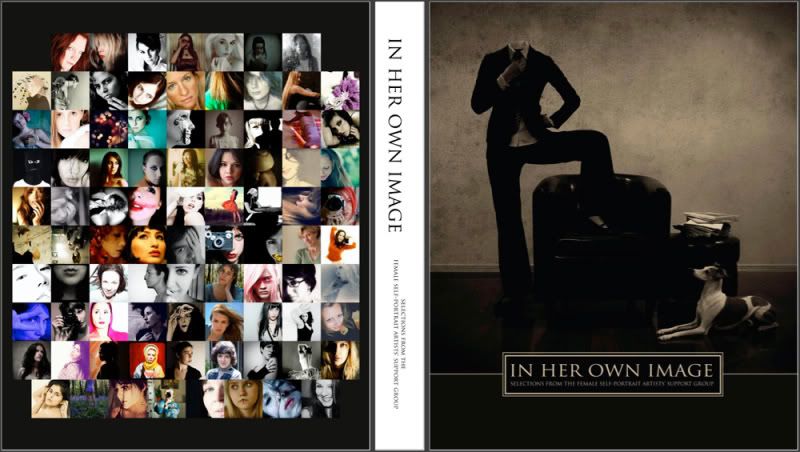 This book will be available in both softcover & hardcover with dust jacket, and available for purchase to the public within days, and will be available through Blurb.com.
I will keep you posted the moment it's available for public purchase, and with prices for both here in the USA, and abroad. :)
Thanks for viewing.
Ashley | Bottle Bell